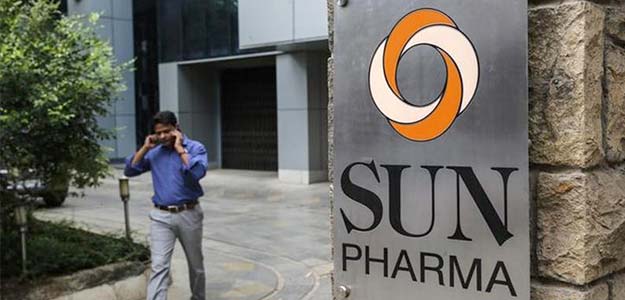 Sun Pharma and Lupin shares surged on Thursday in an otherwise weak market after both the companies got approval for new drugs from the US Food and Drug Administration (USFDA). The new drug approvals for Sun Pharma and Lupin can offer millions of dollars in revenues to these companies.
Lupin has received approval from the US FDA for Fenofibrate tablets in dosages of 160 mg and 54 mg, which is used to reduce cholesterol level in human body and reduce risk of cardiovascular disease.
Analysts say, total annual revenues expected from the drug is about $154 million and the competition in this drug is limited to only three generic players.
Lupin has got approval to manufacture the drug from its Goa plant, which had got Form 483 (observation letter) from the USFDA in July. However, this approval indicates that observations at Goa plant are not disruptive and pushed its shares as much as 8.1 per cent higher.
Similarly, Sun Pharma shares advanced over 4 per cent after the pharma major received approval for generic drug Xenazine, which is used for treatment of acne.
Analysts say the market for Xenazine is around $319 million annually and Sun Pharma can expect sales of $6-7 million per month from this drug. Sun Pharma expects to launch this product in last quarter of 2015.
Lupin shares closed 5.30 per cent higher at Rs 1,890.55 and Sun Pharma shares ended 0.91 per cent higher at Rs 935.65 apiece, compared to 1.44 per cent loss in the broader Nifty.